SUMMARY
The purpose of this asset is to provide plyGame/blox users with an easy to use and modifiable Spellbook and Skillbar for their games. This asset is UGUI driven and all functions were made in plyGames Blox.
---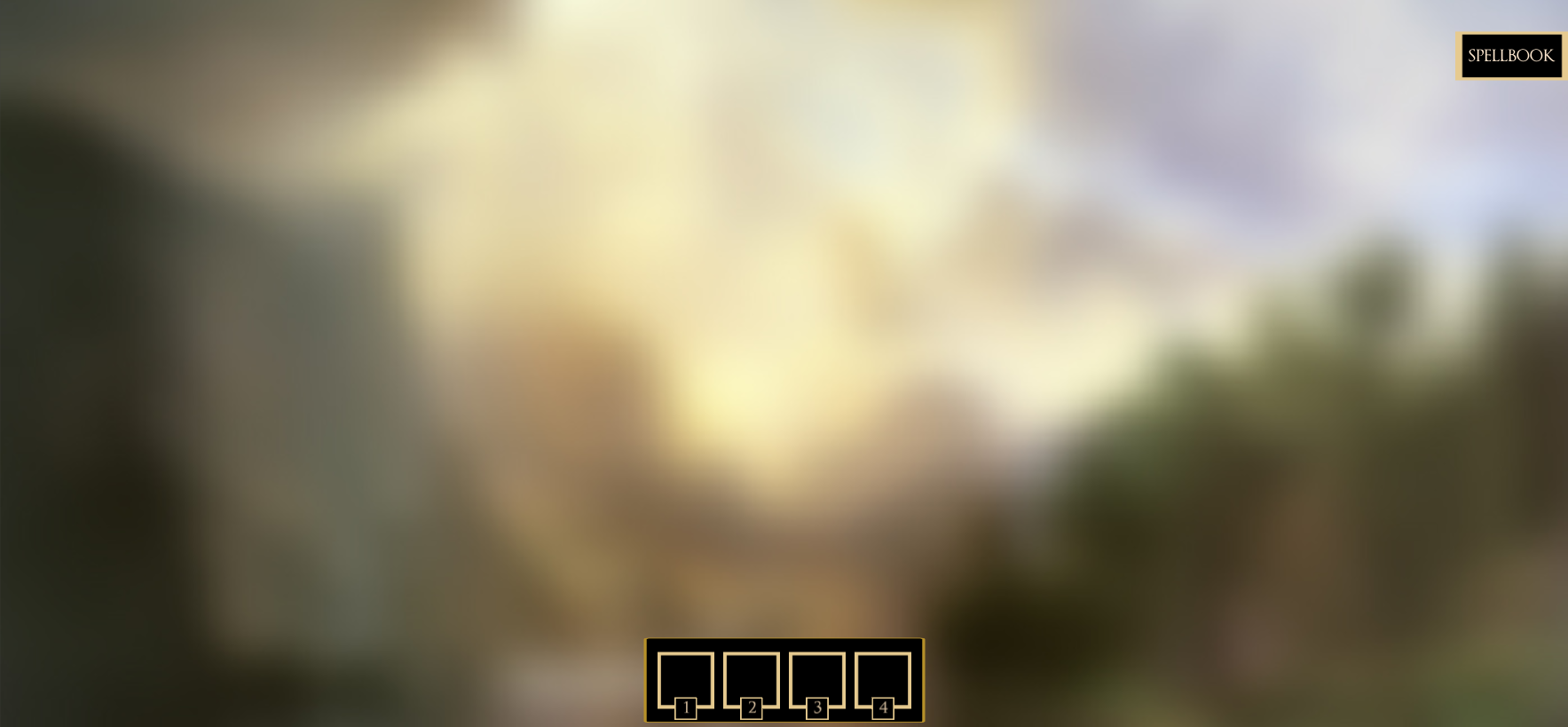 ---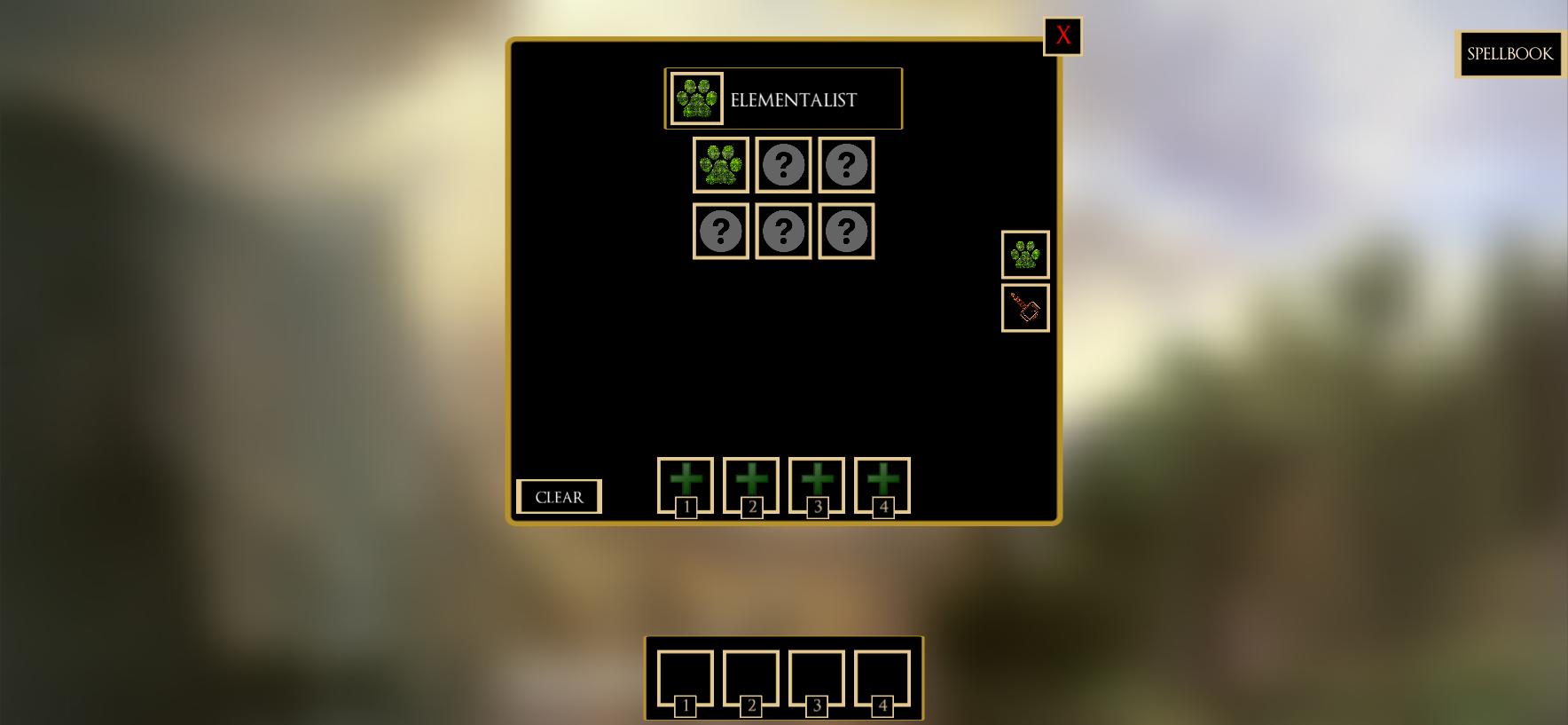 ---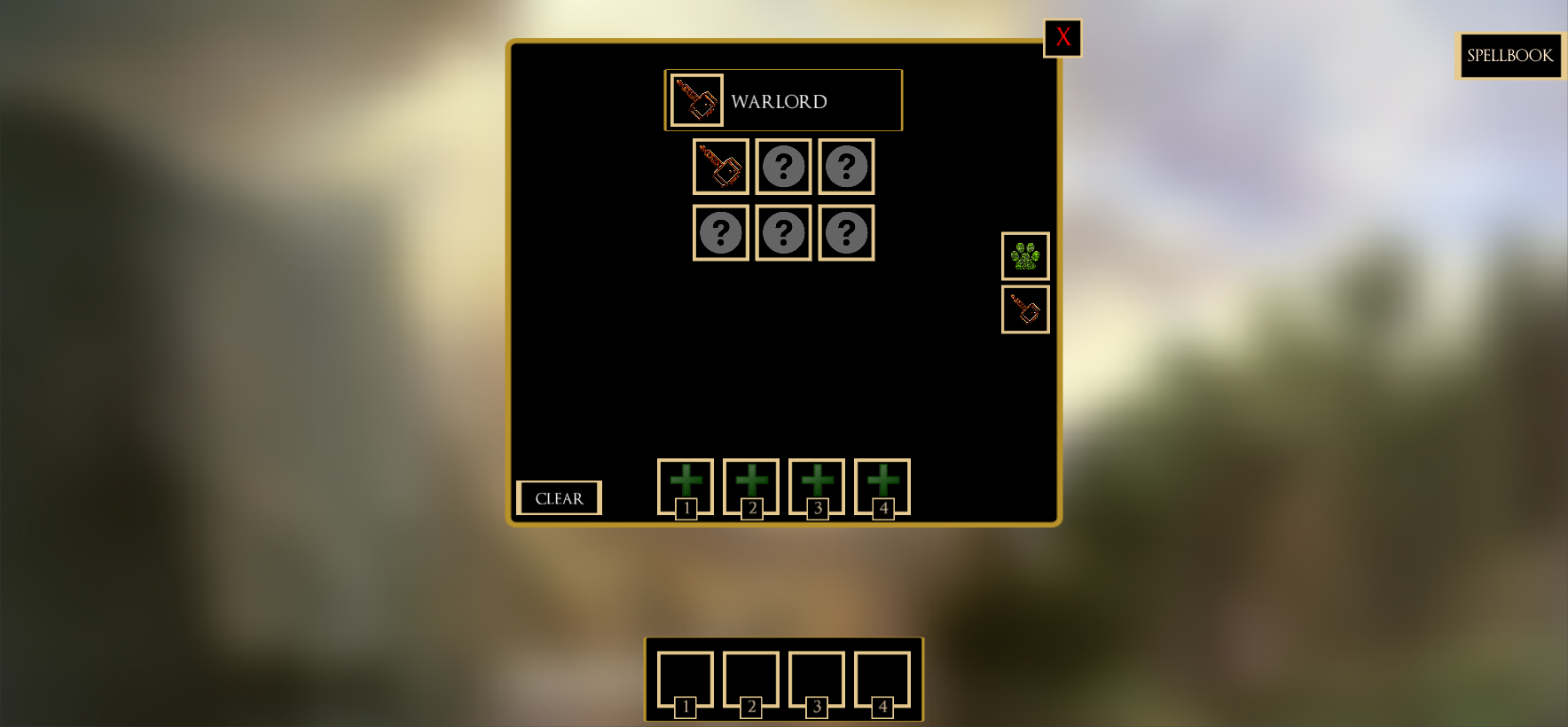 ---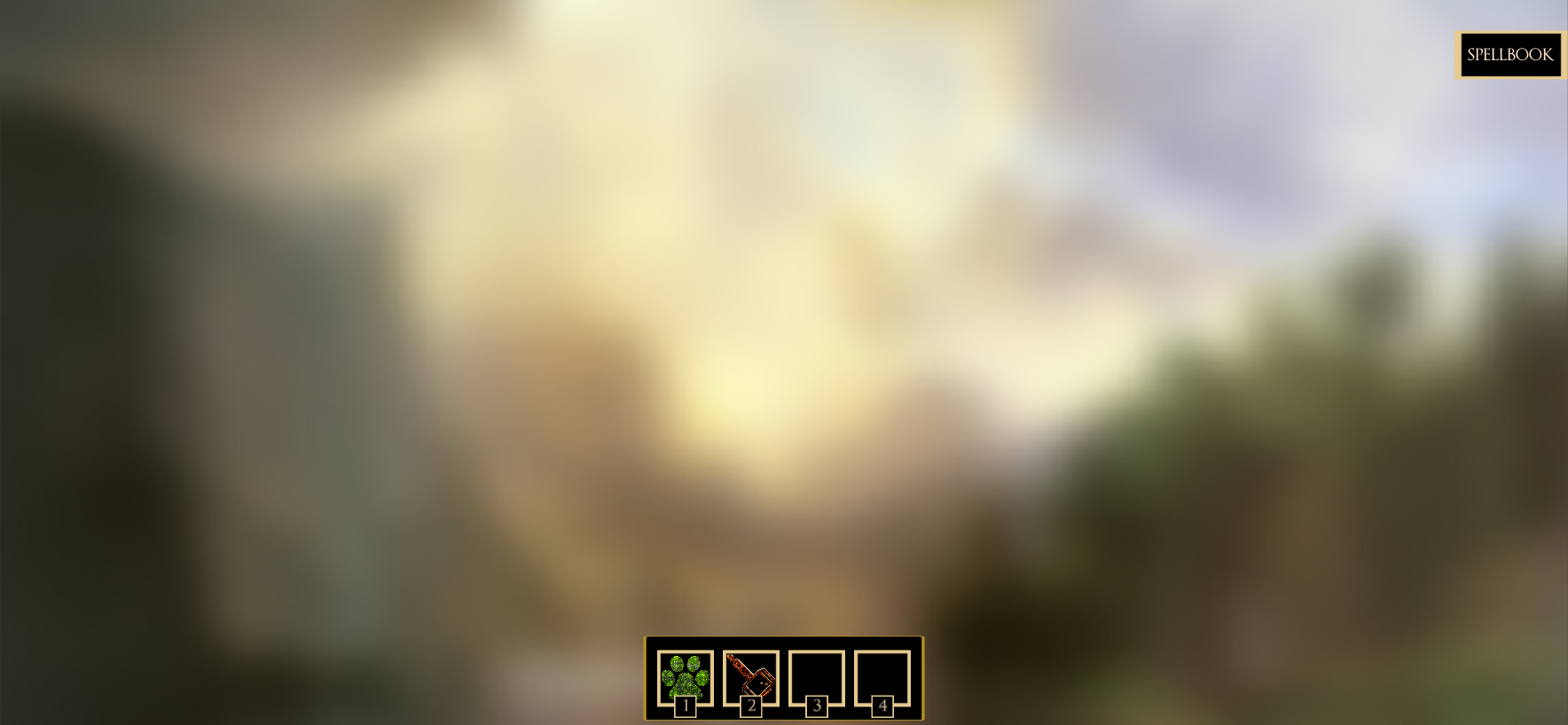 ---
FUNCTIONS
-Ability to Open/Close a Spellbook
-Assign Spells to the players Skillbar
-Send information to and display a Tooltip for the spells
-Create multiple class Specialties
-Assign certain spells to certain Skillbar slots
DEMO FUNCTIONS
-Alpha 1-4 will fire the assigned skills (if no skills are assign the debug log will let you know)
-Escape will close the Spellbook
-"Spellbook" button will open its window
-Mouse over spells will show spell information
-Clicking the "+" icon in the Spellbook will add the selected spell to that slot
-"Clear" button in the Spellbook will clear the selected spell
---
STEP BY STEP
Make a Global Variable and name it 'Selected Hero"
View the blox in the Demo scene. All blox are commented with the information.
---
---
Let me know if you have any questions.
SKYPE: gage_ignitelabs
-March of the Ents