---
Current Features:
Full Skill Tree System
Min/Max/Current Skill Level
Adding Attributes/Skills per level
Tooltip System
This skill tree will be similar to games like World of Warcraft and Diablo II.
---
NEWS
Version 1.1
---
Current working screenshot of the new overhaul.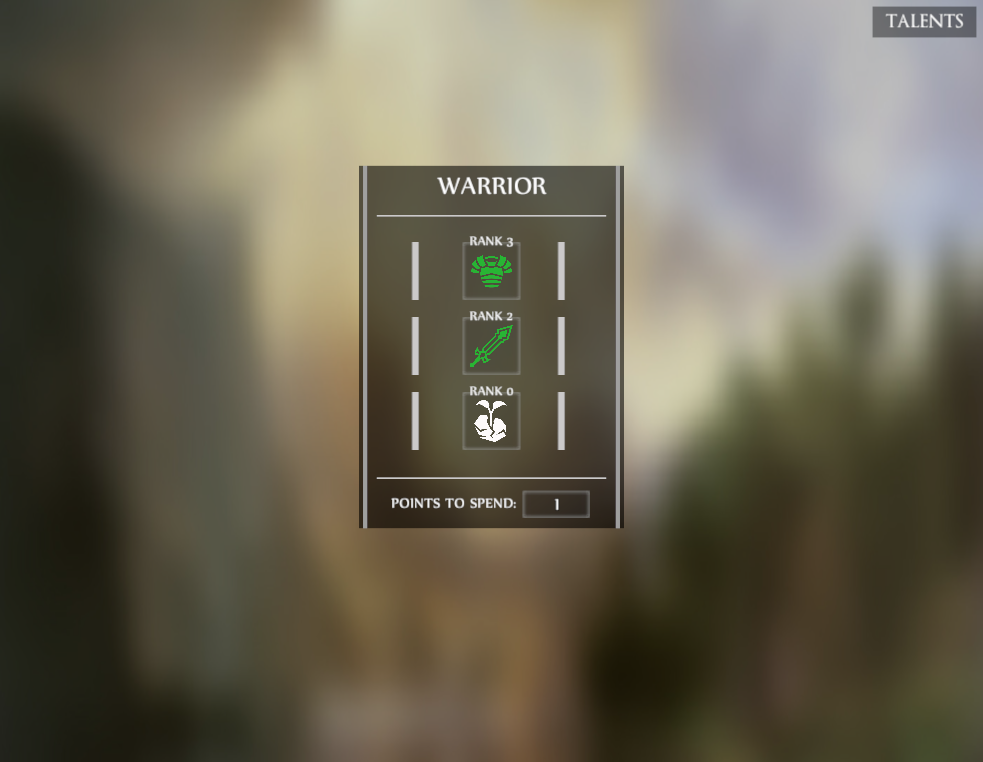 ---
---
Let me know if you have any questions.
SKYPE: gage_ignitelabs
-March of the Ents
---
---
The Patreon is now live for all who are interested. Feel free to stop by anytime!